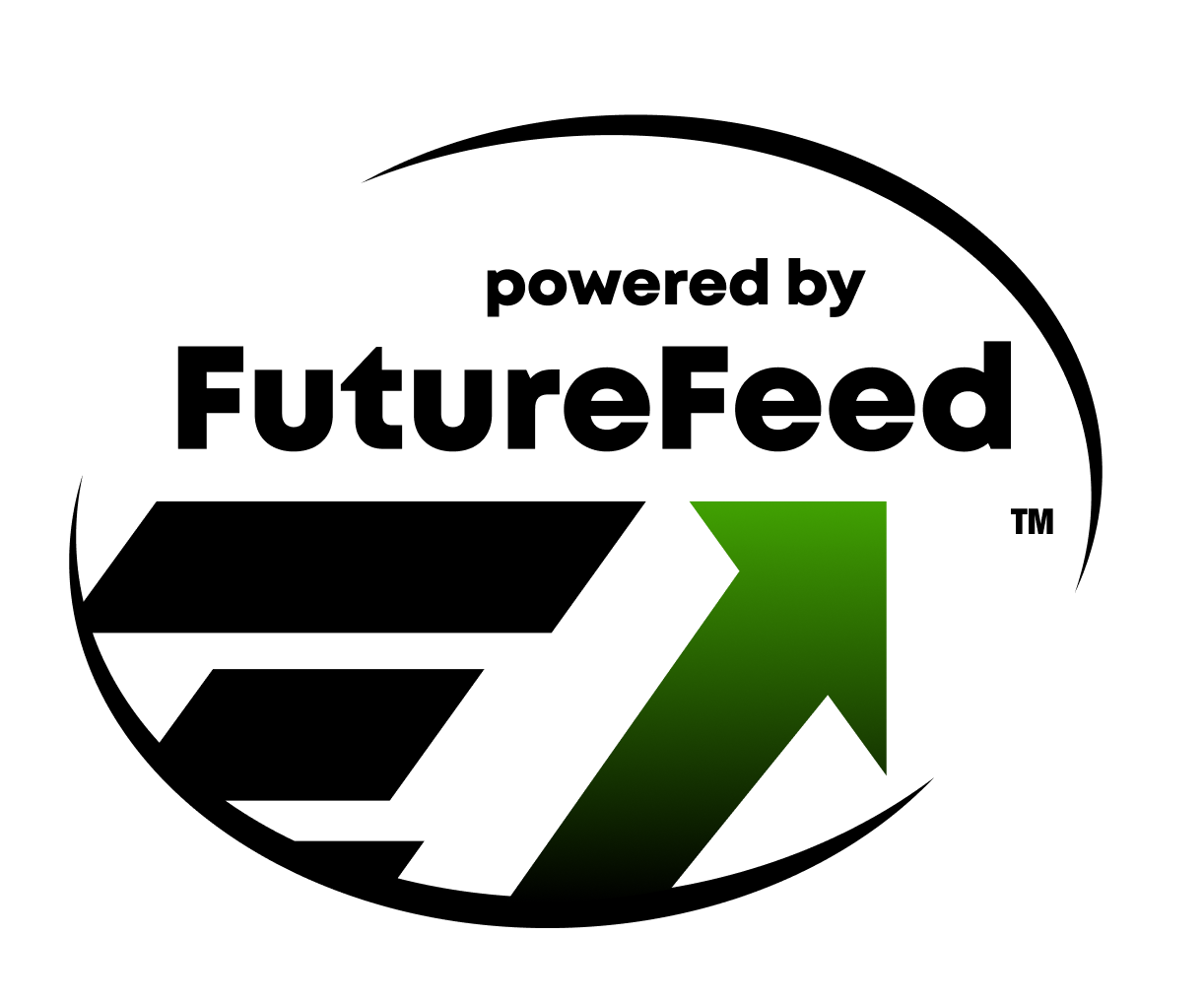 Now through 10/15/2023, the Powered-by-FutureFeed Program is available to new participants for $7,500 (normally $9,995).
Service Providers, whether they be Mission-Critical MSPs, traditional MSPs, MSSPs, or consultants, need efficiency to drive profitability. Increasingly, they turn to FutureFeed for that competitive advantage. To enable our partners the Powered-by-FutureFeed program provides the tools needed to compete. From ensuring that you are listed as an RPO with the CyberAB, to templates to roll out assessments with agility, to pricing that helps you scale, the Powered-by-FutureFeed‡ program is your answer to compete when the CMMC demand explodes.
Program Benefits
By joining the Powered-by-FutureFeed program, Partners:
RPO Fee for Free - FutureFeed will rebate your annual RPO fee to the CyberAB. $5000 value
3 Free Subscriptions

1 NFR (not-for-resale) Subscription - Manage your own compliance with FutureFeed. It's on us. Up to $5796 value
1 Template Subscription - Write once. Use Often. Capture your knowledge and team's workflow in a template and get a huge running start with every client. $3588 value
1st Client is on FutureFeed - Your first client subscription is on us (200 FTEs or less). Up to $5796 value

Voucher to attend CIC 2024, March 13-17, Catamaran Resort, Mission Bay, California. First 50 members only. $1295 value
Voucher for 10% off of booth and other sponsorships at CIC national and regional conferences. Up to $1500 value
Marketing Dollars: we pay up to 10% of your fees for co-branded conference booths at any conference. Up to $1800 value
Subscription Payment Choice Program

Annual: $2950/subscription for clients with less than 200 FTEs
Monthly: $299/month with 3-year subscription commitments

$1300 off Welcome Coupon for new Innovator Clients (20 FTEs or less) in their first year
Use of the Powered-by-FutureFeed logo and video on your website and in marketing materials. Priceless.
Total Value: At least $21,475**
* Prices include all Commissions, referral credits, and other discounts
** As compared to published prices

Membership
The cost to participate in the Powered-by-FutureFeed program is $9,995/year. To join the Powered-by-FutureFeed program, simply fill out the form below and agree to the program terms and conditions‡.
*** Additional program details:
RPO fee for free - 30 day look-back
3 free subscriptions/template subscriptions/first client subscription is free (up to 200 FTEs)
Version 2023.09a
Change log:
2023.09c - Added CIC Sponsorship Benefit
2023.09a - 2023 Program Update
2022.09b - Added reference to program advantage calculator
2022.09a - Added 20% Co-marketing